Private Dining Sales & Events - Rooftop
Hestia
Charlotte, NC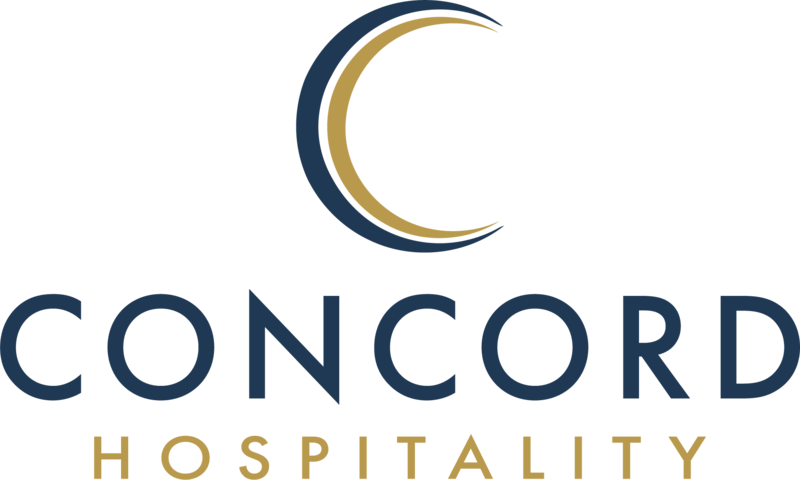 14819 Ballantyne Village Way
Charlotte, NC 28277
Private Dining Sales & Events - Rooftop
Hestia
Description
We are hiring an Private Dining Sales & Events at the Hestia Rooftop.
Responsibilities:
Provide the highest levels of customer service to internal partners and external clients at all times. Deliver a

successful experience for the planner and attendees with the goal of garnering both repeat and referral business.

Respond in a quick, timely, and professional manner to all internal partners and external customers, and deliver clear

and concise communiqué that is representative of Concord Hospitality via all avenues of communication.

Effectively and efficiently monitor and manage all aspects of the pre-event, event, and post-event details: Track,

detail, and communicate the particulars of each assigned event and group -- including but not limited to -- special concessions, group history and other reports, cut-off and other key dates, contract

clauses, group resumes, event orders and BEO's, billing details, and other integral aspects of events.

Gain knowledge of hotel's food and beverage products, pricing and presentation, and learn about the restaurant

function space, and any other details related to event success.

Demonstrate excellent time management, self-motivation, and organizationally savvy with a keen focus on details.
Benefits:
We offer competitive wages. Full-time associates are eligible to participate in a comprehensive benefit package, which includes medical/dental/vision plans, life insurance, ST/LT disability options, 401K options, tuition assistance, discounted room rates at Concord managed hotels, plus training & development and career advancement opportunities.
Why Concord?
Concord Hospitality invests in its associates by providing training and development at all levels, from interns to executive leaders. Our "Associate First" culture supports and inspires personal development both within the workplace and beyond. Our associates are what our company is built on, and we are proud to recognize them for their hard work, dedication, and commitment to excellence. We value work life balance, diversity, and our commitment to provide the best customer service and quality accommodations in every market we exist. Concord is built on 5 cornerstones: Quality, Integrity, Community, Profitability and FUN! Our associates say it best with our national company cheer heard throughout North America ---
"We Are Concord!" We support diversity and inclusion through our mission to be a "Great Place to Work for All."
Pay Range: $52,655.64 - $65,819.55
Hestia
Restaurant
GODDESS OF THE HEARTH
Our modern Asian restaurant located in the Charlotte, NC area, features a sushi and an Oyster bar, A5 Miyazaki Wagyu, Hyper Fresh Seafood, and an extensive menu of Modern Asian Cuisine. The restaurant has Spectrum Dining, a fully immersive 5D projection room, 3,000 square feet of outdoor dining and lounge, as well as extensive wine and Sake offerings with classic and featured craft cocktails.