Front Desk Clerk
AC Hotel Fort Lauderdale Sawgrass Mills/Sunrise
Sunrise, FL
Front Desk Clerk
Part-time
posted March 14, 2023
Description
Front Desk & Guest Care
We are looking for people that have a passion to serve others! Working at the front desk means you are at the hub of the hotel with the most interaction with our guests. Your role is key to the overall experience the guest will have. Your keen sense of being proactive, responsive and caring will make all the difference. If you enjoy engaging with others and have a winning personality and high sense of responsibility – this role is perfect for you! We have a great company culture at Concord Hospitality where everyone is valued and treated with respect.
Role Responsibilities:
As a Front Desk Clerk or Guest Services Clerk you have the responsible to give our guests the best hospitality experience they can have by:
Assisting guests efficiently, courteously and professionally at all times
Maintain a high level of service and hospitality
Promptly and effectively deal with guest concerns or issues and see all are met to satisfaction in timely manner
Post guest charges, collect payments and follow all cash handling procedures as required by Concord
Handle guest mail and messages with respect to privacy and professionalism
Be knowledgeable of the hotel brand and various programs (travel programs, special offers)
Be a great communicator to various departments and management on guest comments and concerns
Respond quickly to incoming calls, lobby visitors and team members needing front desk assistance
Have full knowledge of hotel safety and emergency procedures
Here are some reasons our associates like working for us:
Benefits (Full Time Associates only)
We offer competitive wages. Full-time associates are eligible to participate in a comprehensive benefit package, which includes medical/dental/vision plans, life insurance, ST/LT disability options, 401K options, tuition assistance, discounted room rates at Concord managed hotels, plus training & development and career advancement opportunities.
Why Concord?
Our culture is based on our five Cornerstones and they are what we consider our foundation: Quality, Integrity, Community, Profitability, and Fun. It's important to us to provide a great work environment for our associates and we strive to hire the BEST associates in the market. At Concord, you can enjoy a culture where you are valued and our Associate First policy is a way of life. Utilize your hospitality talents with a Company that cares about you and your development. We do many fun things on property to stay engaged with our associates and show you we care about you.
You take pride in your work, the hotel, and your employer to make sure we exceed our guests' expectations. If this is you, we want you to contact us... Now!
If you are seeking a position where you can grow and be a part of a fun team, this job may be your answer. We are proud to be an EEO employer M/F/D/V. We maintain a drug-free workplace.
---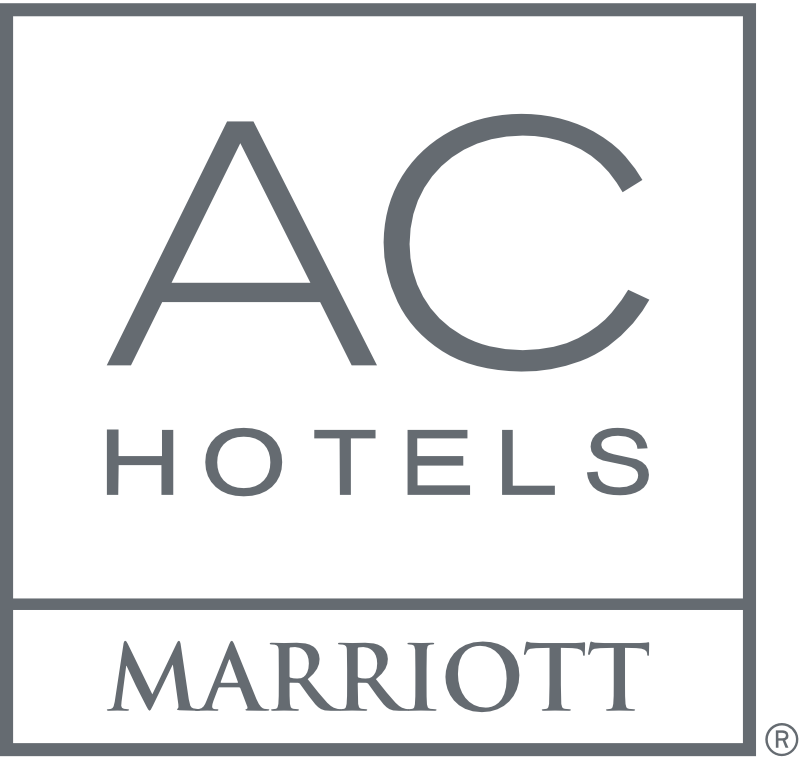 Enjoy upscale European inspired design in Sunrise, Florida
Step into modern design with a European vibe at the brand new AC Hotel Fort Lauderdale Sawgrass Mills/Sunrise, ideally located directly adjacent to Sawgrass Mills Mall, one of the largest shopping centers in the US. Catch a game at nearby FLA Live Arena, home of the Florida Panthers Hockey Team (0.9 mi). Our location provides easy access to Fort Lauderdale attractions and beaches 20 minutes away. A refined design with an emphasis on technology brings flat-screen Smart HDTV's to each room and complimentary high-speed WiFi throughout. Our daily breakfasts at AC Kitchen will kick-start your morning with freshly baked croissants, artisan cured meats and assorted quiches. We offer a Spanish twist with our breakfast and serve up tapas and expert local knowledge at our AC Lounge, featuring handcrafted cocktails and craft brews. Head to Horizon rooftop bar and lounge for cocktails with great views and an even better atmosphere. Host your next successful meeting in our 1,675 sq ft of space.