Director of Banquets
Raleigh Marriott Crabtree Valley
Raleigh, NC
Director of Banquets
posted March 13, 2023
Description
We are looking for people that have a passion to serve others! Our events at our hotel provide great exposure of our venue for receptions, meetings, trainings and even reunions. It's our place to really shine so that the word of mouth will bring in additional business! To do this we have to have the right team in place where everyone is a team player focused on quality, service delivery, and timeliness.
Responsibilities:
Provide exceptional guest service to all customers.
Leads the team with motivation and direction and assures that all standards of quality are in place
Greet guests and be responsible for accommodating all guests' needs at the attendance of an event.
Participate in good communication with guests with questions regarding the menu.
Deliver food and beverages from staging areas to guests as needed to assist the team
Assist other servers during peak periods in delivering food and guest requests.
Can train others on serving plated, and reception style meal services (training provided)
Anticipate guest's needs and monitor the guests dining experience to ensure satisfaction with food and service.
Respond promptly and courteously to any requests.
Oversee Setup, execution, and clean-up for an event.
Performs side work to prepare for upcoming events.
Assures all service areas are kept clean and safe at all times
Maintain a professional and personable appearance.
Perform other duties as assigned.
Benefits (Full Time Associates only)
We offer competitive wages. Full-time associates are eligible to participate in a comprehensive benefit package, which includes medical/dental/vision plans, life insurance, ST/LT disability options, 401K options, tuition assistance, discounted room rates at Concord managed hotels, plus training & development and career advancement opportunities.
Why Concord?
Concord Hospitality invests in its associates by providing training and development at all levels, from interns to executive leaders. Our "Associate First" culture supports and inspires personal development both within the workplace and beyond. Our associates are what our company is built on, and we are proud to recognize them for their hard work, dedication, and commitment to excellence. We value work life balance, diversity, and our commitment to provide the best customer service and quality accommodations in every market we exist. Concord is built on 5 cornerstones: Quality, Integrity, Community, Profitability and FUN! Our associates say it best with our national company cheer heard throughout North America ---
"We Are Concord! "We support diversity and inclusion through our mission to be a "Great Place to Work for All."
Qualifications
Must have command of the English language.
---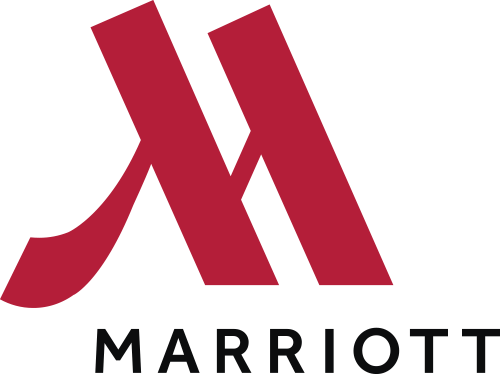 Our Hotel
Our contemporary hotel has been entirely reborn, including sleek guest rooms, enticing public spaces, 21,000 square feet of meeting and event space, and a well-equipped fitness center. Guests can maximize relaxation in our modern guest rooms, which feature amenities such as smart TV's with Netflix and upgradeable Wi-Fi. Following a rejuvenating night on our luxurious bedding, we invite our guests to wake up and indulge at our BRAISE Contemporary Southern restaurant. BRAISE serves an unforgettable breakfast buffet, southern fusion lunch and dinner, as well as specialty cocktails in the lounge. Weddings shine in our ballrooms and our catering is nothing short of delectable. Our hotel puts visitors within easy reach of desirable shopping at Crabtree Valley Mall, downtown restaurants, PNC Arena and North Carolina State University.