Catering Sales Manager
AC Hotel Ballantyne
Charlotte, NC
Catering Sales Manager
posted March 17, 2023
Description
We are hiring a Catering & Sales Manager!
The primary responsibility for this role is to sell and detail social and corporate catering events with and without guest rooms for the hotel and new Hestia rooftop restaurant. Role will average 50% corporate group bookings and 50% social events.
Position requires the manager to be able to work a flexible schedule including weekends to oversee the execution of your events. During peak social seasons, catering sales manager can expect their work schedule to fluctuate between a Monday – Friday schedule to a Tuesday – Saturday schedule.
Primary sales efforts are in selling guest rooms, banquet food & beverage, upsell previously contracted groups turned over to the CSM, and maximizing hotel and restaurant revenues.
Daily solicitation for new business, contract negotiation and review, coordinating local marketing efforts and facilitating a high level of communication before, during and post event with pertinent hotel staff to ensure a high level of service for each catering event and other duties as assigned.
Promote the hotel through goodwill, courtesy and a positive attitude.
Attend all scheduled training classes and meetings.
To solicit banquet and catering sales by telephone, email and personal contact.
Works closely with our sales team for all catering functions to insure maximum utilization of facilities.
Maintain budgeted sales quotas.
Create new ideas to increase catering revenue during low demand periods.
Finalize details on Banquet Event Order Sheets by making customer contact, receiving finalized program and publishing BEO's for distribution.
Offer personalized service to all groups in hotel. Perform all guest contact activities in a cordial, efficient and professional manner, at all times maintaining a commitment to guest satisfaction.
Solicit future business from current and past customers.
Create and maintain team work by maintaining a cooperative team-like attitude in working with supervisors and fellow associates (both within the department and in other hotel departments) to help achieve our common goals of maximizing guest satisfaction and profit margins.
Delegate responsibilities to banquet captain when applicable.
Complete all assignments by assigned due dates.
Establish and review plans and actions on a quarterly basis and update as needed. Establish sound objectives and accomplish objectives on a timely basis.
Operate within corporate and property standard policies and procedures.
Meet or exceed own booking goals, appointment goals and solicitation goals each month by talking and personally meeting with customers to sell hotel function space.
Maintain records on cancellations and turndown report, analyzes these reports quarterly.
Review future bookings with Sales and Marketing/Revenue Management team weekly.
Promptly respond to correspondence from customers, prospects and corporate offices relating to catering/sales activities.
Provide site tours to potential customers of the hotel's banquet facilities.
Requirements:
Experience: Minimum 2 years catering sales, or 2 years in hotel Catering/Convention Services, Banquet, Hotel Sales or Culinary Arts; OR, an equivalent combination of education and experience.
Licenses/Certifications Must possess a valid driver's license and reliable transportation to drive to appointments.
Here are some reasons our associates like working for us:
Benefits (Full Time Associates only)
At Concord Hospitality, our Catering Sales Managers earn competitive wages, receive our extensive benefit package including dental/vision plans, life insurance, ST/LT disability options, 401K options, tuition assistance plus training & development and career advancement opportunities.
Why Concord?
Our culture is based on our five Cornerstones and they are what we consider our foundation: Quality, Integrity, Community, Profitability, and Fun. It's important to us to provide a great work environment for our associates and we strive to hire the BEST associates in the market.
Our "Associate First" culture supports and inspires personal development both within the workplace and beyond. Concord's associates are what our company is built on, and we strive to recognize them for their hard work, dedication, and commitment to excellence. We value work life balance, diversity, and our commitment to provide the best customer service and quality accommodations in every market we exist
If you are seeking a position where you can grow and be a part of a fun team, this job may be your answer. We are proud to be an EEO employer M/F/D/V. We maintain a drug-free workplace.
Pay Range: $52,655-$65,819
---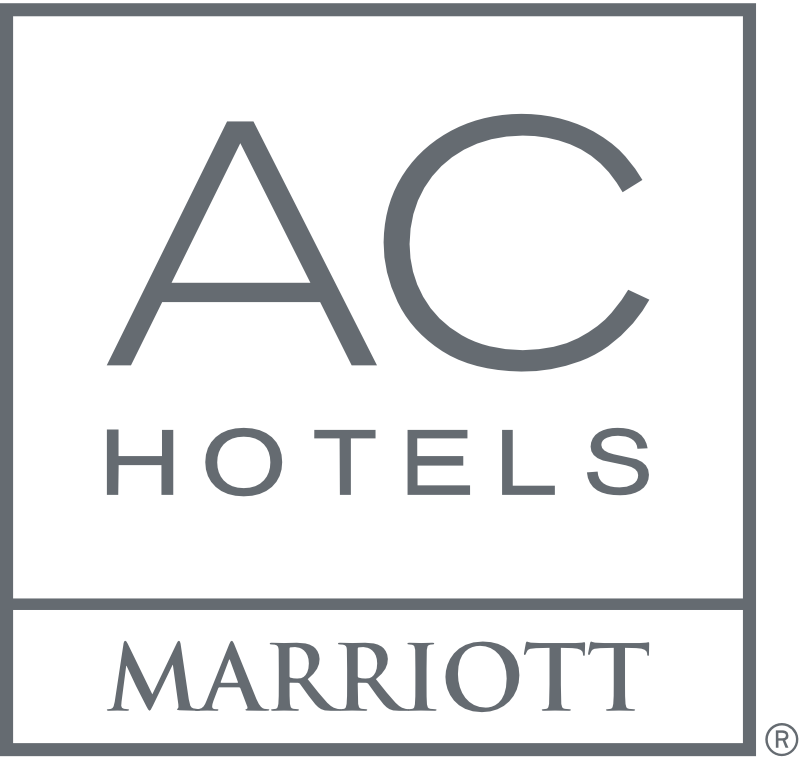 14819 Ballantyne Village Way
Charlotte, NC 28277
Centrally Located in Ballantyne with Unparalleled Views
AC Hotel by Marriott Charlotte Ballantyne is a unique experience featuring 186 guestrooms with large picture windows providing views of Uptown Charlotte and the surrounding suburbs. Situated within Ballantyne Village, guests enjoy dining, shopping and outdoor activities including Carowinds Amusement Park just 7.5 miles away. Relax in our guestrooms with free WIFI, smart TV's, sleek furniture and premier bedding. Guest can de-stress in our yoga studio or state of the art fitness center located on our 8th floor. Recharge in the morning with our European inspired breakfast and locally sourced Forte Legato espresso bar. In the evening, unwind in our AC Lounge while enjoying tapas, Spanish wines, hand crafted cocktails and local craft brews. Our 16th floor Panorama Ballroom is our Crown Jewel with breathtaking views making it the ideal location for weddings, corporate or social events