Housekeeper / Room Attendant
Renaissance Columbus Westerville-Polaris Hotel
Westerville, OH
Housekeeper / Room Attendant
Posted December 2, 2022
Are you ready to begin your journey with Concord; a company who believes in and who supports career advancement opportunities for its associates?  If so, we may have the perfect position for you!
Concord Hospitality is hiring Housekeepers who will be responsible for:
·         Cleaning and servicing assigned guest rooms in a timely and organized manner, following procedures and hotel standards.
·         Keeping an organized linen cart that is neat, well stocked and organized.
·         Report any areas within guest rooms that need attention, such as fixtures, door locks, televisions, HVAC, etc.
·         Maintaining security of your equipment, key and supplies issued to you.
·         Reporting lost and found articles to your supervisor.
·         Respond to guest requests in a friendly and timely manner.
Imagine how our guests feel, when they open the door to the hotel room that you just cleaned, and they see it looking spotless and clean.  The work you do, impacts guest satisfaction and can make the difference of whether or not guests return to our hotel.
Concord Hospitality has a great work culture, and our associates are our greatest assets.  Full-time associates receive competitive pay and great benefits. Hourly pay will be based on experience and qualifications.
If you are looking for a job where you will feel valued and be recognized for your hard work, apply online to Concord Hospitality.
---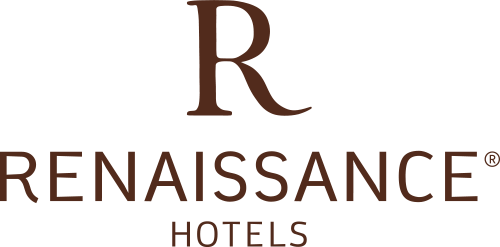 Our Hotel
Whether you are traveling to Columbus for work or for fun, the new Renaissance Columbus Westerville-Polaris hotel is the ready to help visitors create lasting memories. Guests embrace total comfort in spacious rooms and suites, well-appointed with contemporary amenities and deluxe bedding. We invite our guests to recharge and reconnect with a specialty cocktail at our lounge and restaurant with sweeping views of our natural surroundings. Ideally located in Westerville which offers a Hometown feel, while still being just minutes from everything that Columbus has to offer. We offer a convenient location to Polaris Fashion Center, Easton Town Center, Downtown Columbus, Nationwide Arena and the Columbus Convention Center. We also offer a pool, high-speed wireless internet and an attentive staff, who can help guests plan their day around Westerville and Columbus.