Housekeeping Lead
WoodSpring Suites Detroit/Madison Heights
Madison Heights, MI
Housekeeping Lead
Posted September 23, 2022
We are hiring a Housekeeping Lead!
Responsibilities:
·       Provide the highest quality of service to the customer at all times.
·       Ensure guest satisfaction through room cleanliness and attention to guest needs.
·       Clean rooms daily following the Housekeeping Guidelines.
·       Check fixtures, television, radio, and heating/cooling equipment for proper operation.
·       Inspect room for maintenance needs and report on maintenance service requests.
·       Perform daily general clean duties and changing of bedspreads, blankets, mattress pads and shower curtains as assigned.
·       Log rooms cleaned on daily housekeeping report.
·       Clean, organize, and restock cart at the end of the day (terry, cups, toilet paper, rags, and fill spray bottles)
·       Maintain cart, linen room, and vacuum cleaner cleanliness. Turn in key and room status report to Guest Room Supervisor or front desk.
·       Know how to operate laundry equipment and maintain public area cleanliness.
Benefits:
We offer competitive wages.  Full-time associates are eligible to participate in a comprehensive benefit package, which includes medical/dental/vision plans, life insurance, ST/LT disability options, 401K options, tuition assistance, discounted room rates at Concord managed hotels, plus training & development and career advancement opportunities.
Why Concord?
Concord Hospitality invests in its associates by providing training and development at all levels, from interns to executive leaders. Our "Associate First" culture supports and inspires personal development both within the workplace and beyond. Our associates are what our company is built on, and we are proud to recognize them for their hard work, dedication, and commitment to excellence. We value work life balance, diversity, and our commitment to provide the best customer service and quality accommodations in every market we exist. Concord is built on 5 cornerstones: Quality, Integrity, Community, Profitability and FUN! Our associates say it best with our national company cheer heard throughout North America ---
"We Are Concord! " We support diversity and inclusion through our mission to be a "Great Place to Work for All."
---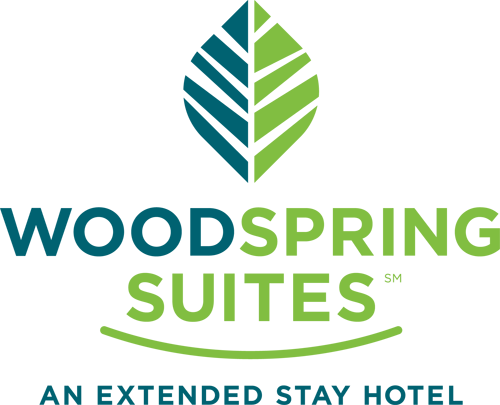 Opening Soon!