Maintenance Tech 2
Raleigh Marriott Crabtree Valley
Raleigh, NC
Maintenance Tech 2
Posted September 23, 2022
We are hiring a Maintenance Technician
The hourly starting pay for this position is $14.00 !$500 sign on bonus! after completing 90 days.
Key Role Responsibilities:
As a maintenance tech on our engineering team you are responsible for keeping all equipment in good working order with routine repairs and preventative maintenance checks.
You will assist others on the team including the Chief Engineer on building and grounds maintenance
Provide a safe environment for our guests and the hotel staff by meeting all safety standards
Provide professional courteous service to our guests and be accommodating to various requests
Be a team player and assist in other departments when help is needed
Must be knowledgeable of all emergency procedures and aware of all Job Safety Analysis guides
Here are some reasons our associates like working for us:
Benefits (Full Time Associates only)
We offer competitive wages.  Full-time associates are eligible to participate in a comprehensive benefit package, which includes medical/dental/vision plans, life insurance, disability insurance options, 401k, company paid holidays, associate room discounts, tuition assistance, training & development and career advancement opportunities. 
Why Concord?
Our culture is based on our five Cornerstones and they are what we consider our foundation:  Quality, Integrity, Community, Profitability, and Fun.  It's important to us to provide a great work environment for our associates. We are associate-focused, meaning that as we make decisions, we think about how these decisions will impact our associates.  We realize the importance of work-life balance, we understand that transparency is key, giving back in the communities in which we live, means a great deal to us, and lastly…let's make sure we have FUN!  We encourage diversity and belonging and appreciate that we all are different and our differences are what make us great!  Concord Hospitality has also earned the recognition of being a GREAT PLACE TO WORK for Millennials and Great Places to Work for Women.
---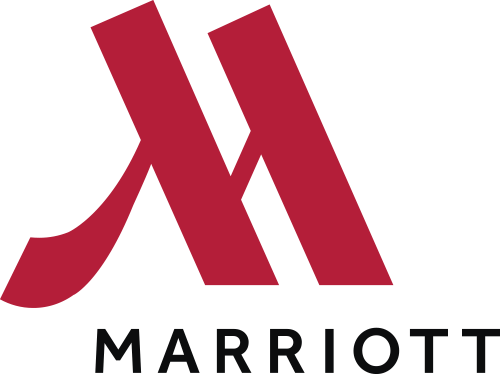 Our Hotel
Our contemporary hotel has been entirely reborn, including sleek guest rooms, enticing public spaces, 21,000 square feet of meeting and event space, and a well-equipped fitness center. Guests can maximize relaxation in our modern guest rooms, which feature amenities such as smart TV's with Netflix and upgradeable Wi-Fi. Following a rejuvenating night on our luxurious bedding, we invite our guests to wake up and indulge at our BRAISE Contemporary Southern restaurant. BRAISE serves an unforgettable breakfast buffet, southern fusion lunch and dinner, as well as specialty cocktails in the lounge. Weddings shine in our ballrooms and our catering is nothing short of delectable. Our hotel puts visitors within easy reach of desirable shopping at Crabtree Valley Mall, downtown restaurants, PNC Arena and North Carolina State University.