Human Resources Manager
The Beaufort Hotel
Beaufort, NC
Human Resources Manager
Posted September 19, 2022
We are hiring a Human Resource Manager!
Responsibilities:
·       Administers, directs, and controls the operations of the Human Resources Department.
·       Coordinates and directs the recruitment, processing, and orientation of qualified applicants for all positions.
·       Monitors performance appraisal system, ensures record keeping, individual and group counseling, benefits administration, department intercommunication, and wage and salary administration.
·        Monitors compliance with established personnel policies and procedures.
·        Acts in concert with the management team as directed by need or the General Manager.
Benefits:
We offer competitive wages.  Full-time associates are eligible to participate in a comprehensive benefit package, which includes medical/dental/vision plans, life insurance, ST/LT disability options, 401K options, tuition assistance, discounted room rates at Concord managed hotels, plus training & development and career advancement opportunities. 
Why Concord?
Concord Hospitality invests in its associates by providing training and development at all levels, from interns to executive leaders. Our "Associate First" culture supports and inspires personal development both within the workplace and beyond. Our associates are what our company is built on, and we are proud to recognize them for their hard work, dedication, and commitment to excellence. We value work life balance, diversity, and our commitment to provide the best customer service and quality accommodations in every market we exist. Concord is built on 5 cornerstones: Quality, Integrity, Community, Profitability and FUN! Our associates say it best with our national company cheer heard throughout North America ---
"We Are Concord!" We support diversity and inclusion through our mission to be a "Great Place to Work for All."
pay range:  $52,655.64 - $65,819.55 
---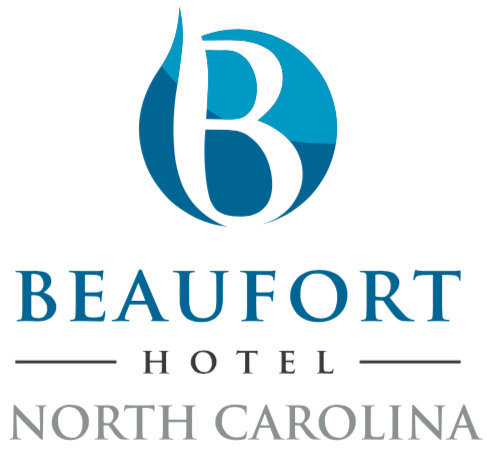 2440 Lennoxville Road
Beaufort, NC 28516
Enjoy a memorable stay at the Beaufort Hotel.
Nestled on ten acres, the Beaufort Hotel offers the privacy of a resort-style setting on the banks of Taylor's Creek with expansive waterviews.
Our boutique 133-room hotel offers relaxing accommodations and friendly staff members that can introduce you to the unique sights and experiences in Beaufort, North Carolina.
Discover the hidden gems that will make your trip unforgettable by experiencing the gem of the Crystal Coast on the Southern Outer Banks of Eastern North Carolina – the Beaufort Hotel.
A hotel with a story to tell.
Beaufort's draw has always been, and continues to be, the waterfront.
The property on which the Beaufort Hotel now stands played an important role in the history of Beaufort's fishing industry. Today, you can step back in time to the Menhaden fishing era in Beaufort. Experience the local history that lives on today through images that continue to endure.