Housekeeper / Room Care
Hyatt Place Miami Airport-East
Miami, FL
Housekeeper / Room Care
Posted September 22, 2022
Are you ready to begin your journey with Concord; a company who believes in and who supports career advancement opportunities for its associates?  If so, we may have the perfect position for you!
Concord Hospitality is hiring Housekeepers who will be responsible for:
·         Cleaning and servicing assigned guest rooms in a timely and organized manner, following procedures and hotel standards.
·         Keeping an organized linen cart that is neat, well stocked and organized.
·         Report any areas within guest rooms that need attention, such as fixtures, door locks, televisions, HVAC, etc.
·         Maintaining security of your equipment, key and supplies issued to you.
·         Reporting lost and found articles to your supervisor.
·         Respond to guest requests in a friendly and timely manner.
Imagine how our guests feel, when they open the door to the hotel room that you just cleaned, and they see it looking spotless and clean.  The work you do, impacts guest satisfaction and can make the difference of whether or not guests return to our hotel.
Concord Hospitality has a great work culture, and our associates are our greatest assets.  Full-time associates receive competitive pay and great benefits.
If you are looking for a job where you will feel valued and be recognized for your hard work, apply online to Concord Hospitality.
Pay Range: $10 - $11
---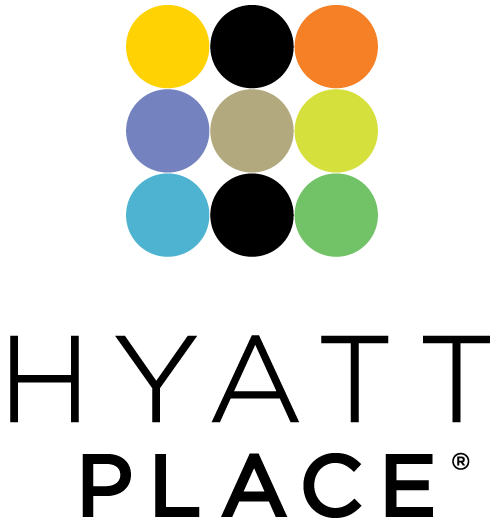 Our Hotel
Travelers enjoy our convenient location next to Miami International Airport. They can explore all that our hotel near Miami Airport has to offer while still being close to the Port of Miami, Biscayne Bay and South Beach.
We offer stylish and spacious guest rooms at our Hyatt Place hotel near the Miami International Airport. From extra space to stretch out to free wi-fi, our guest rooms are sure to have everything guests need for a great stay.
Guests can start their morning with cage-free eggs, steel-cut oatmeal, whole fruit, all-natural bacon and sausage, and more. They can get a caffeine fix in the a.m., or sip a cocktail at the bar in the p.m.