Claims Manager
Concord Hospitality Enterprises
Raleigh, NC
Claims Manager
Posted June 20, 2022
The Claims Manager is responsible for the management of Property, Casualty and Auto claims within the organization. This individual will establish and maintain relationships with both internal and external resources such as insurance brokers and attorneys, leaders within the hotels and the Corporate office, as well as hotel owners. This position is expected to interact with these resources with the highest level of professionalism.
Responsibilities:
Acumen for detail and strong organizational skills required; able to effectively manage multiple projects simultaneously; creative problem-solving ability with an initiative to propose solutions using good judgement.
Manage General Liability, Property and Auto Claims with the hotels and the broker. Track, measure and report on all claims. Ensure claims are closed as quickly as possible.
Work with attorneys to manage General Liability and third party Employment Practices Liability lawsuits. Negotiate and communicate settlement between counsel and hotel owners when necessary.
Recognize subrogation opportunities and communicate related information to Claims Adjusters
Gather risk related information from internal and external resources, where necessary, for completion of claim processing
Operationalizes the design, analysis, and delivery of claim information which influences risk management behavior through performance metrics and benchmarking
Process certificates of insurance requests for franchisors, lenders, and vendors.
Maintain data in data bases or information systems and prepares required reports.
Identify and analyze areas of potential risks to the hotels. Recommend ways to control or reduce identified risk(s). Advise others on business or operational matters.
Assist in the annual insurance renewal process and stewardship meetings.
Manage and assist in procuring any required Bonds or Letter of Credits.
Some risk management claims experience a must.
Participates in weekly Accounting meetings and all needed meetings.
Conducts self to reflect the highest standards of professionalism within the Concord Hospitality organization.
Learns understands and refers to the Concord Operating Procedures.
Follows safety and security procedures and rules.
Must possess a high degree of integrity and confidentiality.
Understanding of insurance and claims handling process OR internal workings of hospitality management desirable.
Why Concord?
At Concord Hospitality, our Corporate Team Members earn competitive wages, receive our extensive benefit package including dental/vision plans, life insurance, ST/LT disability options, 401K options, tuition assistance plus training & development and career advancement opportunities. 
We provide a welcoming environment supporting training, work-life balance, community support and wellness. Concord Hospitality earned the recognition of GREAT PLACES TO WORK as well as our recent acknowledgement of Great Places to Work for Millennials and Great Places to Work for Women!
Pay range:  $52,655 - $65,819
---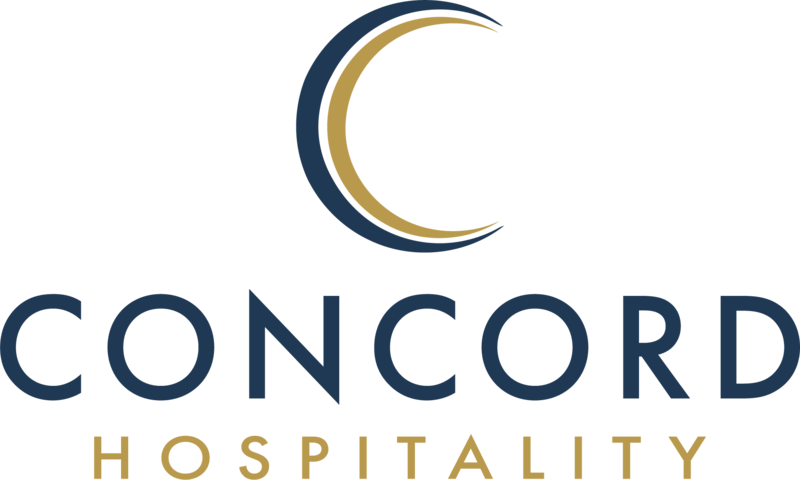 Careers and Hospitality Job Opportunities with Concord
Concord Hospitality Enterprises Company is an award-winning hotel management and development company. Through the combined efforts of over 4,200 hard working and focused associates, Concord offers a unique blend of entrepreneurship, seasoned experience, innovation and technical excellence. These elements create a company equipped to produce above-standard returns, market sustainability and a partnership well worth investing in.
Since Concord's inception in 1985, our success has been guided by our cornerstones: Quality, Integrity, Community, Profitability and Fun. These cornerstones are the indispensible and fundamental basis of our daily actions. Our commitment to these cornerstones has led us to be recognized as the respected hospitality company that we are.
Concord is one of North America's largest hotel management and hotel development companies. Concord's passion for success has resulted in over twenty years of proven results as a hotel owner, manager, and developer of mid market and first class hotel properties. Concord's goal is to create value for its partners and associates by leveraging its operations, development, sales & marketing, technology, accounting, and management skills over its growing portfolio of first-class business hotels.
Concord has experienced sustained growth of a remarkable 35% annually for three years in a row and with over half a billion in new hotel projects in the pipeline, that number is projected to increase noticeably. Additionally, Concord is expanding its portfolio through third party management contracts with leading brand partners such as Marriott, Hilton, Starwood, Choice and Intercontinental Hotels. These growth opportunities have presented themselves to Concord based on our strong relationships with investment partners.