Property Controller
Concord Hospitality Enterprises
Raleigh, NC
Property Controller
Posted June 7, 2022
SUMMARY: Administers, directs, and controls the operations of the Accounting for a select group of hotels.  Provides information, assuring ownership of proper control and prudent management through direct reporting responsibility.
RESPONSIBILITIES: Protects the assets of the corporate office and hotels.
Provides timely and accurate data on which to make decisions.  Provides timely accurate and meaningful financial statements to owners and management.
Ensures proper controls are in place and monitors such controls.
Ensures the various areas under the responsibility of the Controller are operating effectively and efficiently including supervision of accounts payable and payroll function.
Ensures the controls are minimizing losses and maximizing profits by retaining revenues, reducing expenses, and safeguarding hotel assets.
Process returned checks through Ledger and complete check requisition to reimburse bank.  Send all returned checks that do not have valid credit card approval to collections immediately.
Answer any guest questions/research.
Keeps "open communication" between subordinates, peers, and associates.
If available, trains associates in the Accounting department how to perform their job duties to the best of their abilities while in accordance with established objectives, policies, and procedures.
Participates in meetings.
Administers and maintains accurate records of necessary federal, state, and local reports as required by the applicable laws, franchise SOPs, and Concord/local SOPs.
Responsible for generating end of period reports on a timely basis.
Conducts self to reflect the high standards of professionalism within the Concord Hospitality organization.
Learns, understands, and refers to the Standard Operating Procedures.
Follows safety and security procedures and rules.
Each associate will be required to follow the rules as found in the Concord Hospitality Associate Handbook.
Salary range:  $57,921.20 - $72,401.50 
---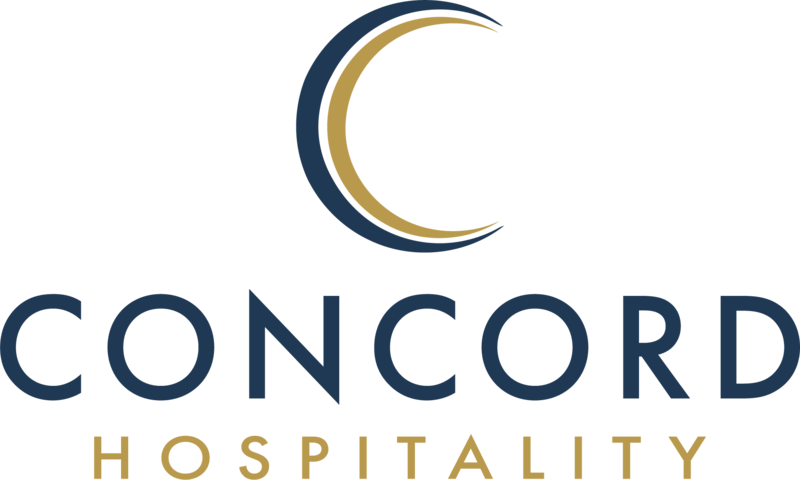 Careers and Hospitality Job Opportunities with Concord
Concord Hospitality Enterprises Company is an award-winning hotel management and development company. Through the combined efforts of over 4,200 hard working and focused associates, Concord offers a unique blend of entrepreneurship, seasoned experience, innovation and technical excellence. These elements create a company equipped to produce above-standard returns, market sustainability and a partnership well worth investing in.
Since Concord's inception in 1985, our success has been guided by our cornerstones: Quality, Integrity, Community, Profitability and Fun. These cornerstones are the indispensible and fundamental basis of our daily actions. Our commitment to these cornerstones has led us to be recognized as the respected hospitality company that we are.
Concord is one of North America's largest hotel management and hotel development companies. Concord's passion for success has resulted in over twenty years of proven results as a hotel owner, manager, and developer of mid market and first class hotel properties. Concord's goal is to create value for its partners and associates by leveraging its operations, development, sales & marketing, technology, accounting, and management skills over its growing portfolio of first-class business hotels.
Concord has experienced sustained growth of a remarkable 35% annually for three years in a row and with over half a billion in new hotel projects in the pipeline, that number is projected to increase noticeably. Additionally, Concord is expanding its portfolio through third party management contracts with leading brand partners such as Marriott, Hilton, Starwood, Choice and Intercontinental Hotels. These growth opportunities have presented themselves to Concord based on our strong relationships with investment partners.