Cook
Aloft Tampa Midtown
Tampa, FL
Cook
Posted January 14, 2022
URGENT!
We are looking for experienced Cooks at The Best Rooftop in Tampa Bay!
Sal Y Mar is a high volume, fun atmosphere. We are looking for excited, trainable, enthusiastic individuals that want to learn and move forward in their career. We pride ourselves in promoting from within and give our staff every opportunity to grow. Send your resume to Stephanie.Bisogne@concordhotels.com. $15/hour, 40 hours a week, health, vision and dental insurance, Marriott Hotel Discount, attendance incentive, and more!
https://www.salymarrooftop.com/
https://www.facebook.com/salymarrooftop
https://www.instagram.com/salymarrooftop/
---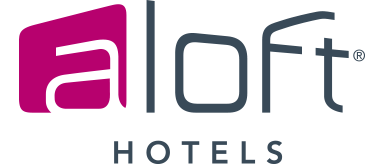 3650 Midtown Drive
Tampa, FL 33607
Opening Soon!