Lead Cook
The Beaufort Hotel an Ascend Hotel Collection
Beaufort, NC
Lead Cook
Posted April 8, 2021
RESPONSIBILITIES:
Completely direct the operational efforts and strategies of all kitchen outlets.
Supervises the entire kitchen staff.
Trains all associates in the kitchen how to perform their job duties to the best of their abilities, including proper seasoning, food production techniques, plate presentation, display work, cleaning and sanitation and all other areas that associates need to learn and grow in their position.
Keeps open verbal and written communication between the management and associates.
Provides associates with the tools and equipment they need to do their jobs.
Takes immediate action on problems that are encountered in the kitchen or restaurant.
Ensures all food served is of high quality, properly prepared according to recipe and is expedited to all outlets in a smooth and efficient manner.
Consistently is aware of all areas, including front line, banquet productions and plating. Never neglects one area for another.
Physically tastes each prepared food item; soup, sauce, salad dressing, vegetables, etc., to assure maximum quality, consistency, and ensures proper seasoning. This must be done for all meal periods.
Assists in the establishment of goals, standards, and objectives, which will further the prestige and reputation of the organization as well as result in a more profitable operation.
Knowledgeable and practices food and liquor federal, state, and local laws and regulations.
Maintains all use records, daily position checklists, steak charts, roast meat charts, recipe cards, etc., at all times.
Prepares recipe cards and picture presentation of all menu items.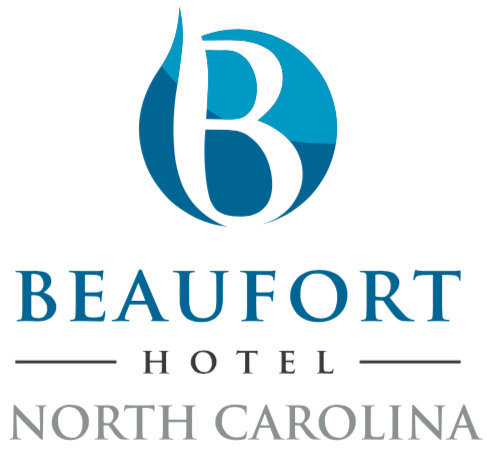 Experience a memorable stay at the Beaufort Hotel NC, an Ascend Hotel Collection Member.
Nestled on ten acres, the Beaufort Hotel offers the privacy of a resort-style setting on the banks of Taylor's Creek with expansive waterviews.
Our boutique 133-room hotel offers relaxing accommodations and friendly staff members that can introduce you to the unique sights and experiences in Beaufort, North Carolina.
Discover the hidden gems that will make your trip unforgettable by experiencing the gem of the Crystal Coast on the Southern Outer Banks of Eastern North Carolina – the new Beaufort Hotel NC, an Ascend Hotel Collection Member.
A hotel with a story to tell.
Beaufort's draw has always been, and continues to be, the waterfront.
The property on which the Beaufort Hotel now stands played an important role in the history of Beaufort's fishing industry. Today, you can step back in time to the Menhaden fishing era in Beaufort. Experience the local history that lives on today through images that continue to endure.