Sales Manager
WoodSpring Suites Detroit Farmington Hills
Farmington Hills, MI
Part Time
Sales Manager
Posted September 28, 2020
JOB SUMMARY
Now Hiring: Sales Director. The Sales Director develops and fosters business through pro-active direct sales, telemarketing, direct mail, appointments, solicitation calls and site tours of hotels. This position is designed to find new business. Main focus will be for all market segmentation and qualified lead production for WoodSpring Suites Farmington Hills and Madison Heights' ramp-up period (90 Days after property opening).
ESSENTIAL FUNCTIONS
Provide the highest quality of service to both the internal and the external customer at all times.
Develop new business through share shifting accounts from competition, further saturation of existing accounts and targeting new customers.
Excellent time management, self-management and self-motivation. Must be able to fill schedule with continuous stream of customer contact.
Thorough knowledge of hotel brands represented and specific targeted businesses for each hotel.
Clear understanding of each hotel's business strategies, occupancy, ADR and RevPar goals within the cluster.
Attend weekly sales strategy meeting.
Consistent communication with the Director of Operations to update and inform of market sales happenings.
Develop strong relationships with on property sales staff of each hotel to ensure working in unity and always striving to achieve the same goals.
Provide property General Manager with a weekly prospecting list to ensure proactive efforts.
Ensure property follow up and communicate customer needs and profiles so seamless hand off can occur.
Daily input of all activities, accounts and bookings in Lead Tracker to ensure a seamless transition between the property team.
Involvement in Community Activities on behalf of Common Oaks Lodging.
Represent Common Oaks Lodging in a professional manner at all times.
Comply with company policies and procedures.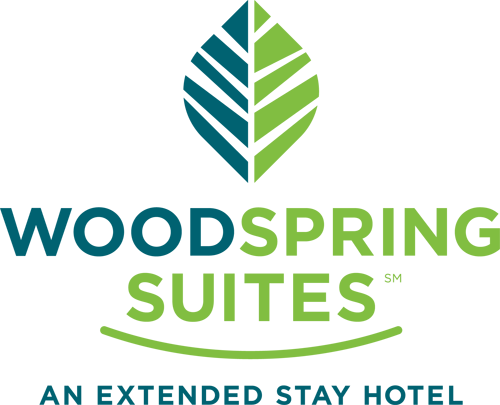 Opening Soon!