Cook
Hyatt Place Cleveland/Lyndhurst/Legacy Village
Cleveland, OH
Cook
Posted September 23, 2019
Concord Hospitality/Hyatt Place Legacy Village
We are seeking a kitchen associate who wants to be a part of a team in providing the most professional, competent and prompt food service to our guests and hotel partners.
Key responsibilities:
Prepare food of consistent quality following brand recipe cards
Proper documentation on all food containers with adherence to rotations per SOP
Practice safety standards at all times
Report to work in full clean uniform on time and ready to serve
Cook orders with adherence to guest requests/special needs in a positive manner
Be proactive with ordering and pars, food preparations and equipment upkeep to eliminate service obstacles
Why Concord?
Concord's foundation is our 5 Key Cornerstones: Quality, Integrity, Community, Profitability, and Fun. We strive to hire the BEST associates in the market and thus provide a great working environment that associates find appealing. Enjoy a culture where you are valued and our Associate First policy is a way of life. Utilize your hospitality talents with a company who cares about you and your development.
At Concord Hospitality, you will earn competitive wages with annual increases, and as a full time associate, will receive our extensive benefit package including dental/vision plans, life insurance, ST/LT disability options as well as opportunities to participate in our 401K options with "company matching funds", tuition assistance plus training & development and career advancement opportunities.
Concord Hospitality offers an attractive internal complimentary room program to our associates as well as offering brand discounts. Our "medical concierge" service is an option to save our associates during times of advanced medical attention up to an including complimentary surgeries and other medical attention.
Come and be a part of this wonderful team and culture rich company!  We are CONCORD.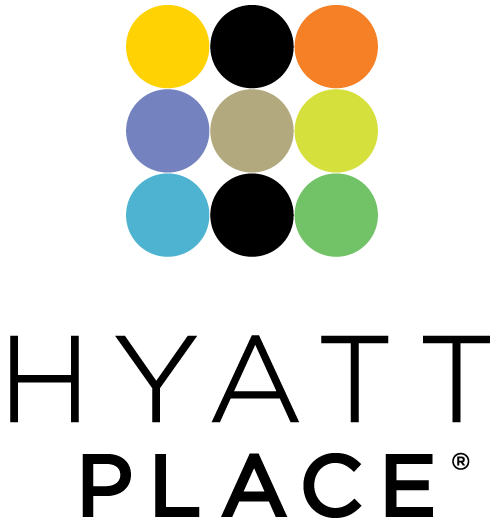 Enjoy the best of Lyndhurst
The Hyatt Place Cleveland/Lyndhurst/Legacy Village is ideally located at Legacy Village, where you can shop, eat, and play. Whether it's business or pleasure that brings you to town, you'll find touches of comfort and convenience infused throughout your experience here.