Full Service General Manager - Greater NYC Market
Hyatt House Jersey City
Jersey City, NJ
Posted May 25, 2019
Now Hiring – Experienced Full Service Hotel General Manager with strong F&B Experience - Greater NYC Market
The Ideal Candidate
Are you organized, detailed oriented and able to lead a winning team of passionate and service driver hospitality professionals? Do you possess great sales and networking skills to assist a sales & marketing team to remain competitive in the relevant market? Do you possess the proven ability to drive GSS? Do you or have you run a full service hotel with F&B revenues over $6 million a year including high end bar/lounge operation?  Can you hire, mentor and lead a team to outstanding results? And have the hands on ability to deliver outstanding financial results? This may be the role for you! The ideal candidate should have extensive experience in select service hotel operations plus possess a strong background in sales, food & beverage catering and events as well as excellent customer service delivery.
The Hotel - Hyatt Property located in Downtown Jersey City with extensive F&B Operation ( Restaurant/Lounge, Lobby Bar, Catering/Events).  250+ Guest Rooms situated off the NYC Path.  Annual revenues of over $20mil / $6-9 mil in F&B.
Being a Concord GM
As a General Manager you will be instrumental in hiring motivating and rewarding a winning management team supporting our company's mission statement and embracing our cornerstones. You will be the liaison with the hotel brand, our owners and with Concord is facilitating a successful business operation through orchestrating brand training, meeting operational deadlines on project timeliness, providing attention to detail in ordering supplies and following budget guidelines, and networking with city officials as the "face" of this exciting exciting brand. 
Benefits of Working for Concord Hospitality
Concord GM's earn competitive wages, receive our extensive benefit package including dental/vision plans, complimentary life insurance with options for enhancements, ST/LT disability offerings as well as lucrative annual bonus plans up to 50% of base salary, 401K plan with company match, tuition assistance plus training & development and career advancement opportunities. Our GM's come out of the gate with onboarding and orientation at our corporate headquarters in Raleigh NC to be followed by our own Leadership Development Course (LDIII) to immerse you in the full culture of the company as well as provide understanding of the tools and resources to ensure your success. We thrive on reward and recognition and will provide you and your team ample opportunities to shine in the company as well as with the brand. Additionally we feature our annual Leadership Conference each Spring bringing all hotels in our portfolio together for a week of share learning, celebration and recognition including our top hourly associates in the company.
Working for Concord
Concord Hospitality invests in our associates by providing training and development at all levels, from interns to executive leaders. Our "Associate First" culture supports and inspires personal development both within the workplace and beyond. Concord's associates are what our company is built on, and we strive to recognize them for their hard work, dedication, and commitment to excellence. We value work life balance, diversity, and our commitment to provide the best customer service and quality accommodations in every market we exist. Concord is built on 5 cornerstones: Quality, Integrity, Community, Profitability and FUN! Our associates say it best and their love of working for our company is best presented in our company cheer heard throughout North America --- "We Are Concord!"
REQUIREMENTS:
5+ Years Hotel Full Service GM Experience
F&B Operation Experience $6-10 million annually
Proven Track Record in delivering financial results
Ability to create a service minded culture
Bar Operation Experience
Hyatt Experience Preferred
Metropolitan Market Experience Preferred ( Greater NYC)
Salary Range:  $170,000 - $195,000 with Annual Bonus Structure of up to 50% of Base Salary plus full Benefit Options
If you are a proven leader, looking for a growing, award-winning company to showcase your talents, ready to lead an amazing brand in a great thriving location…..we may be the perfect fit. Apply today!
Hyatt House Jersey City
259 Room Extended Stay
Your New Favorite Getaway in Jersey City
Hyatt House Jersey City is a residentially inspired, extended-stay hotel in Jersey City with spacious and modern suites featuring home-like amenities. Appreciate the convenience of being minutes from Ellis Island and the Statue of Liberty or a quick commute to the hustle and bustle of the Big Apple. With Exchange Place District being right outside our door, dining and shopping is at your fingertips.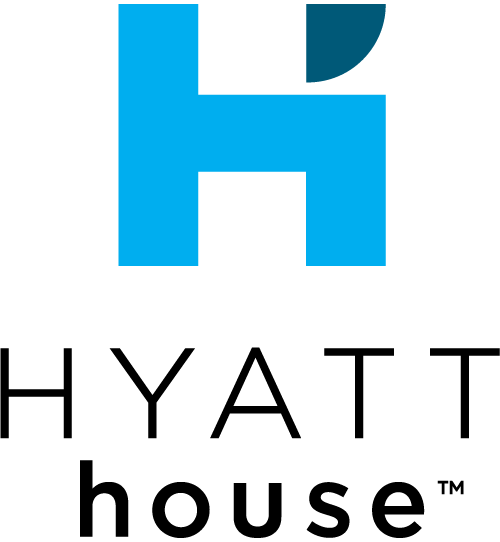 One Exchange Place
Jersey City, NJ 07302