General Manager
Hyatt House Jersey City
Jersey City, NJ
Posted March 26, 2019
NOW HIRING - HYATT HOUSE JERSEY CITY  - GENERAL MANAGER
Concord Hospitality is seeking an experienced Hotel General Manager to operate a very unique hotel in Jersey City.  This $90 million dollar development converted the site formerly known as the National Bank Building on Jersey City's waterfront to a 258 room Hyatt House Hotel featuring 10,000 square feet of street-level retail space, a rooftop/outdoor lounge and a upper level lobby.  The property located at One Exchange Place,  features iconic views of the Big Apple include a direct glance of the Freedom Tower at New York City's World Trade Center.  The Hyatt House  provides suite accommodations including fully equipped kitchens including full size refrigerators, microwaves, dishwashers and much more.  Guests enjoy the Morning Spread – our complimentary Hyatt House breakfast including a build your own Omelet Bar as well as the rooftop lounge where you can rejuvenate from the workday and take in the sites of the sites of the Big Apple at night.
As General Manager you will be instrumental in hiring and developing an award winning management team supporting our company's mission statement and embracing our cornerstones. You will be the liaison with Hyatt, our owners and with Concord is facilitating a successful ramp years through orchestrating brand training, meeting operational deadlines on project timeliness, providing attention to detail first year budget guidelines, meeting proforma and networking with city officials as the "face" of this exciting emerging brand.
At Concord Hospitality we invest in our associates by providing training and development at all levels, from interns to executive leaders.  Our "Associate First" culture supports and inspires personal development both within the workplace and beyond. Concord's associates are what our company is built on, and we strive to recognize them for their hard work, dedication, and commitment to excellence. Concord is built on 5 cornerstones: Quality, Integrity, Community, Profitability and FUN!  Our corporate team members earn competitive wages, receive our extensive benefit package including dental/vision plans, life insurance, ST/LT disability options as well as lucrative annual bonus plans, 401K options, tuition assistance plus training & development and career advancement opportunities.
General Manager Job Summary:  Administers, directs and controls all the operations of the hotel.  Accountable for achieving budgeted revenues and profit margins while in accordance with established objectives, policies, and procedures.  Our GM's are active leaders and are highly involved in guest interaction, associate engagement in training and motivation, as well as serve as role models for our company in the greater New Jersey Market through community involvement and networking.
Hyatt House Jersey City
259 Room Extended Stay
Your New Favorite Getaway in Jersey City
Hyatt House Jersey City is a residentially inspired, extended-stay hotel in Jersey City with spacious and modern suites featuring home-like amenities. Appreciate the convenience of being minutes from Ellis Island and the Statue of Liberty or a quick commute to the hustle and bustle of the Big Apple. With Exchange Place District being right outside our door, dining and shopping is at your fingertips.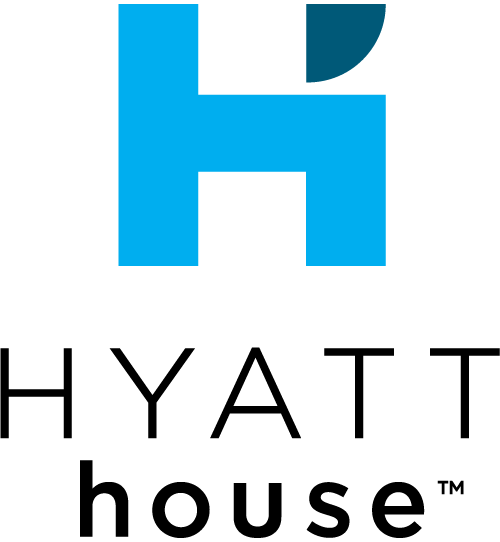 One Exchange Place
Jersey City, NJ 07302